Visit Terrace
A Hub in the Heart of the Wilderness
Located in rugged northwest BC, Terrace is a unique gem of a town located on the edge of the Great Bear Rainforest, home to the legendary spirit bear. Terrace provides city convenience while being surrounded by mountains and untamed wilderness. There is a vibrant art community. Guests enjoy the mild climate. Getting here is easy with many flights to choose from to our great local Terrace/Kitimat Airport YXT , just 15 minutes from the lodge. Check out Visit Terrace.
Outdoor Adventures Await You
With it's close proximity to a number of mountains and rivers, Terrace has an unlimited array of outdoor adventures for those seeking to escape the everyday. Hike on one of the local trails, climb a mountain or take a short trip to the ocean for some wildlife viewing.  Terrace, the regional business centre for the area, is located approximately 550 air miles northwest of Vancouver. It is located on a series of natural flat benches, or terraces (hence the name) within the broad Skeena River Valley. Whatever the season, guests will find a range of outdoor activities as well as Indigenous Tourism opportunities and local historical sights like George Little House.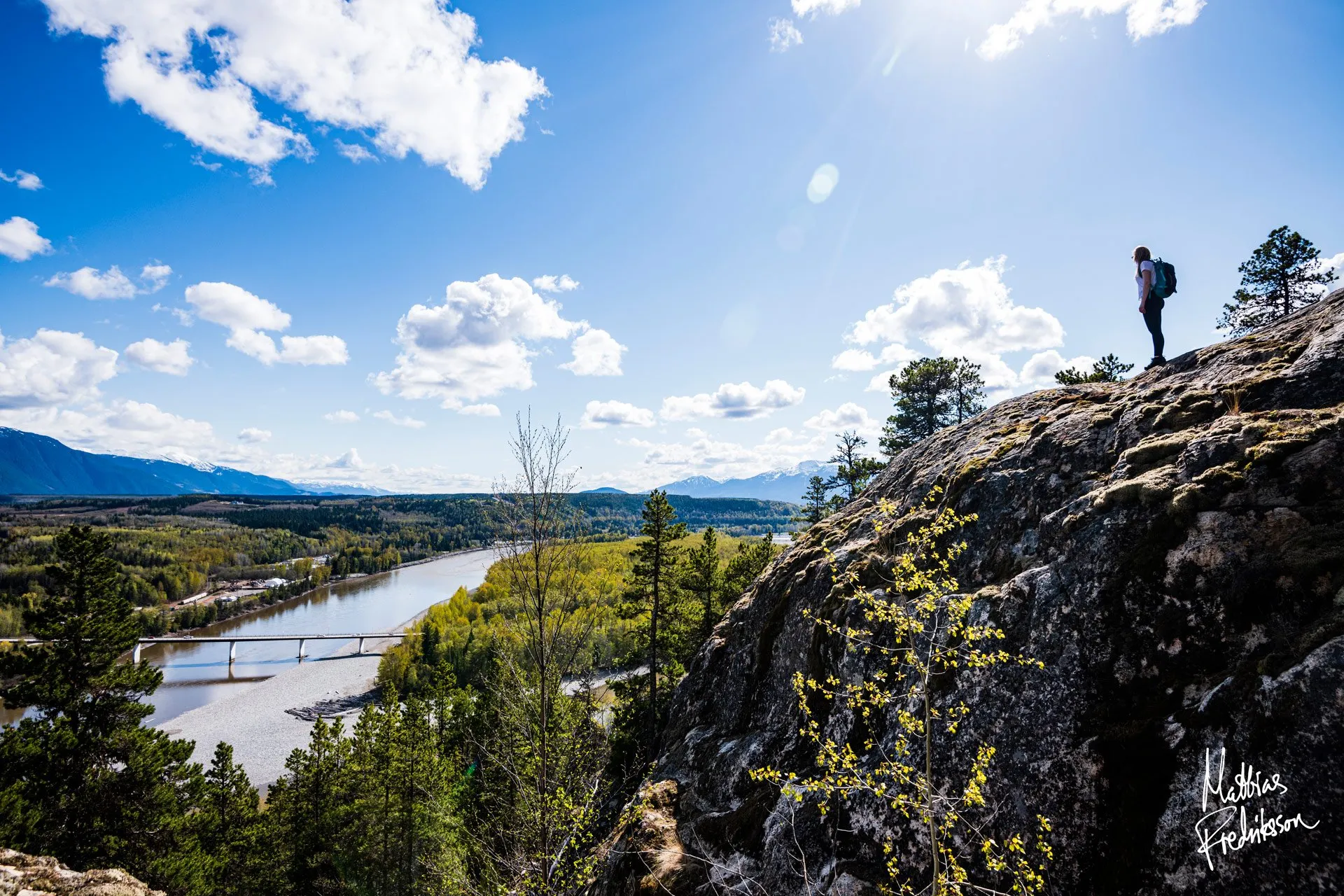 Guided Fly Fishing trips
Whether you're here in Terrace for a day on business or for a week of pleasure, we have a guided fly fishing option for you.
Riverside Cabins
Come home to the Skeena River. Relax in our our cozy cabins and enjoy gourmet, home style meals in our riverside lodge.
Spey Fishing School
Whether you're looking for casting lessons, or interested in a new fly pattern, our skilled staff is here to help.
Come Enjoy what Skeena Spey Riverside Wilderness & Lodge Has to Offer
Book your trip today!